OFFICIAL BIO
Windy Borman produces digital content and live events for thought leaders so they can entertain, empower, and engage their audiences to create global change. Her films have screened at Sundance and the United Nations, garnered Best Documentary and Visionary awards on the festival circuit, and been featured in Variety, The Associated Press, The New York Times, Washington Post, Huffington Post, Forbes, NBC and ABC.
Her feature films include producing, writing and directing two documentary films: MARY JANES: THE WOMEN OF WEED, featuring a powerful interview with Melissa Etheridge, about women building gender equity into the billion-dollar cannabis industry; and THE EYES OF THAILAND, narrated by Ashley Judd, about one woman's quest to help two elephant landmine survivors walk again on prostheses. She also produced the documentary THE BIG PICTURE: RETHINKING DYSLEXIA, which premiered at Sundance 2012 and HBO, and featured interviews with Sir Richard Branson, Charles Schwab, and Gavin Newsom.
Windy's other successes include founding three film production companies, producing events for Dr. Maya Angelou and Margaret Cho, serving on the board of two Women in Film chapters, and teaching middle school Drama and Dance in New York City Public Schools with Teach For America while earning a Master of Science for Teachers.
In 2022, Windy became a Certified Consent-Forward Artist in film, television, theater, dance, art, and entertainment through IDC Professionals.
In her free time, she enjoys yoga, stand-up paddle boarding, and walking her dog on the beach.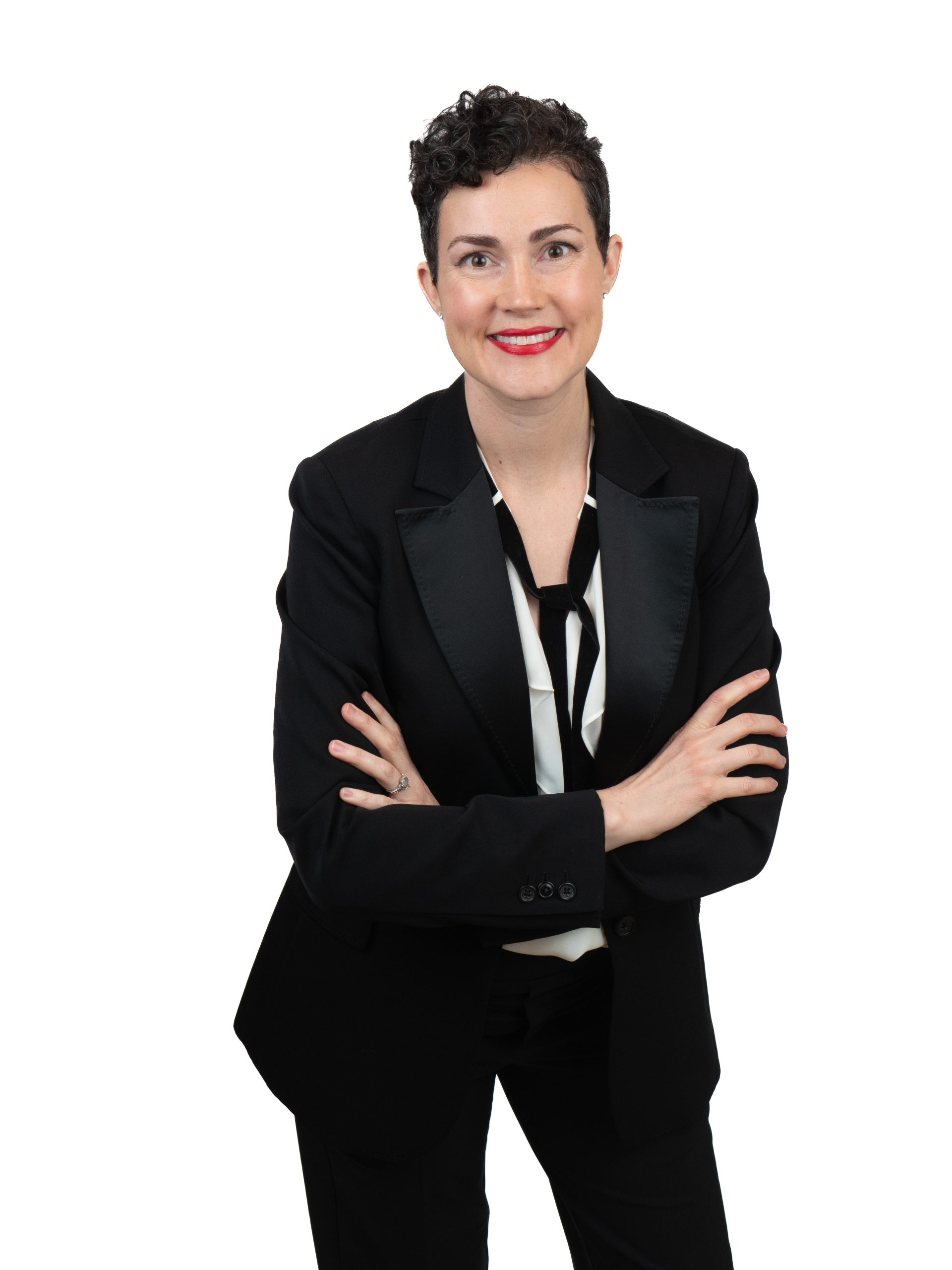 I believe stories have the power to change the world if you capture people's hearts and imaginations.
I believe artists and creators have a social responsibility to reckon with who gets to tell whose stories and to whom?
And I believe how we create stories is just as important as which stories we tell.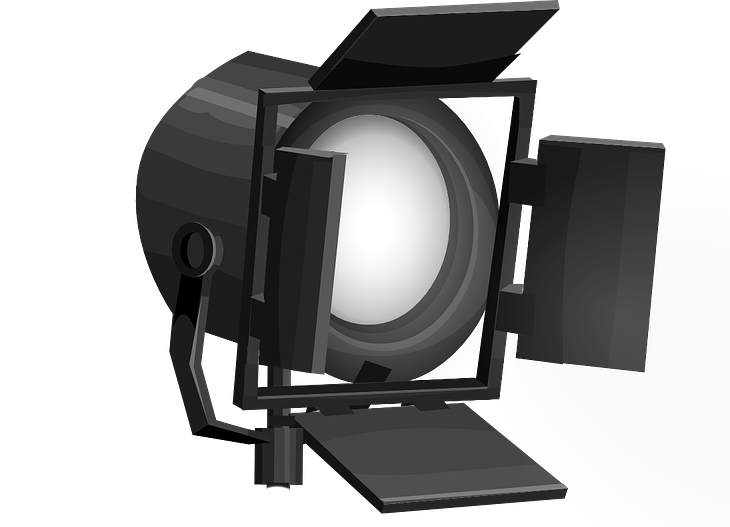 Curiosity
Everyone has a story to tell.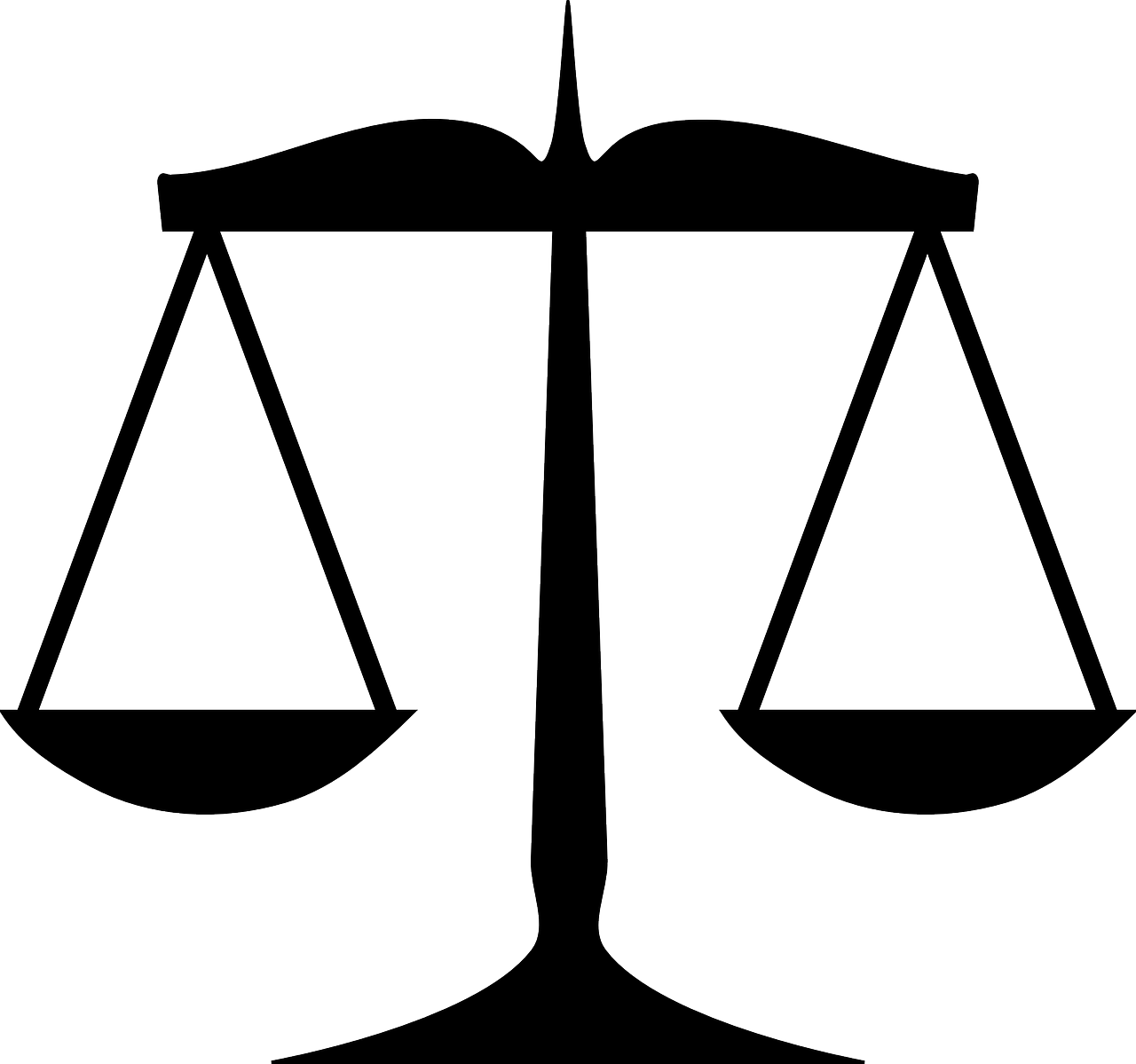 Equity
Everyone should have equal access to opportunities and outcomes.

Serenity
Stories are dramatic but the creative environment can be peaceful and supportive.
I use my gift of storytelling to curate and craft experiences that promote curiosity, equity, and serenity.