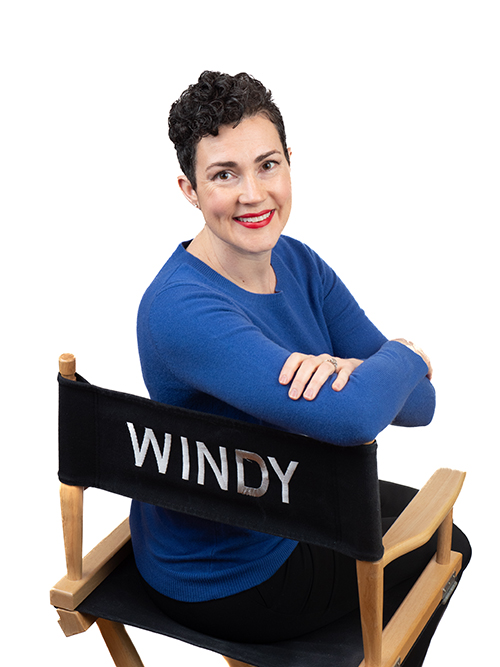 WINDY BORMAN
Helping Thought Leaders Tell Their Stories
Producer.
Director.
Consent-Forward Artist.
Hello! I'm Windy Borman. I produce digital content and live events for thought leaders so they can entertain, empower, and engage their audiences to create global change. My 20-year career encompasses producing three documentary films, producing performances for Dr. Maya Angelou and Margaret Cho, serving on the board of two Women in Film chapters, and working as a Certified Consent-Forward Artist. 
My films have screened at Sundance and the United Nations, garnered Best Documentary and Visionary awards on the festival circuit, and been featured in The New York Times, Washington Post, Variety, Forbes, Huff Post, NBC and ABC.
What you may not know is I taught middle school drama and dance in New York City public schools for two years with Teach For America.
If you're a thought leader looking to take your project to the next level, I can't meet to you! 
Windy is an outstanding Executive Producer who has the unique ability to blend cinematic excellence with real-world business needs. The end result is cutting-edge video which keeps the user-experience front and center while fostering revenue growth as well as satisfied customers. 
Creative, competent and charming. Windy confronts any production challenge head-on, and determines a way to overcome it with panache - resulting in high quality media, grateful crews and happy clients. Everyone should have the pleasure of working with Windy, and I would be very happy to do so again.
Windy Borman is an incredible storyteller. Her creative vision far exceeded my expectations and truly raised the level of professionalism for the entire project. Her passion for equity and inclusion was a huge benefit to the video series.
Throughout my career, I've earned a few nicknames: a woman of many hats, a jane of all trades, a master of integration, a maven, and a MVP.
I call myself a social impact content creator, who works at the intersection of entertainment, education, and equity. 
Today you can typically find me wearing one or more of these hats: Producer, Director, Coach, and Consent-Forward Artist.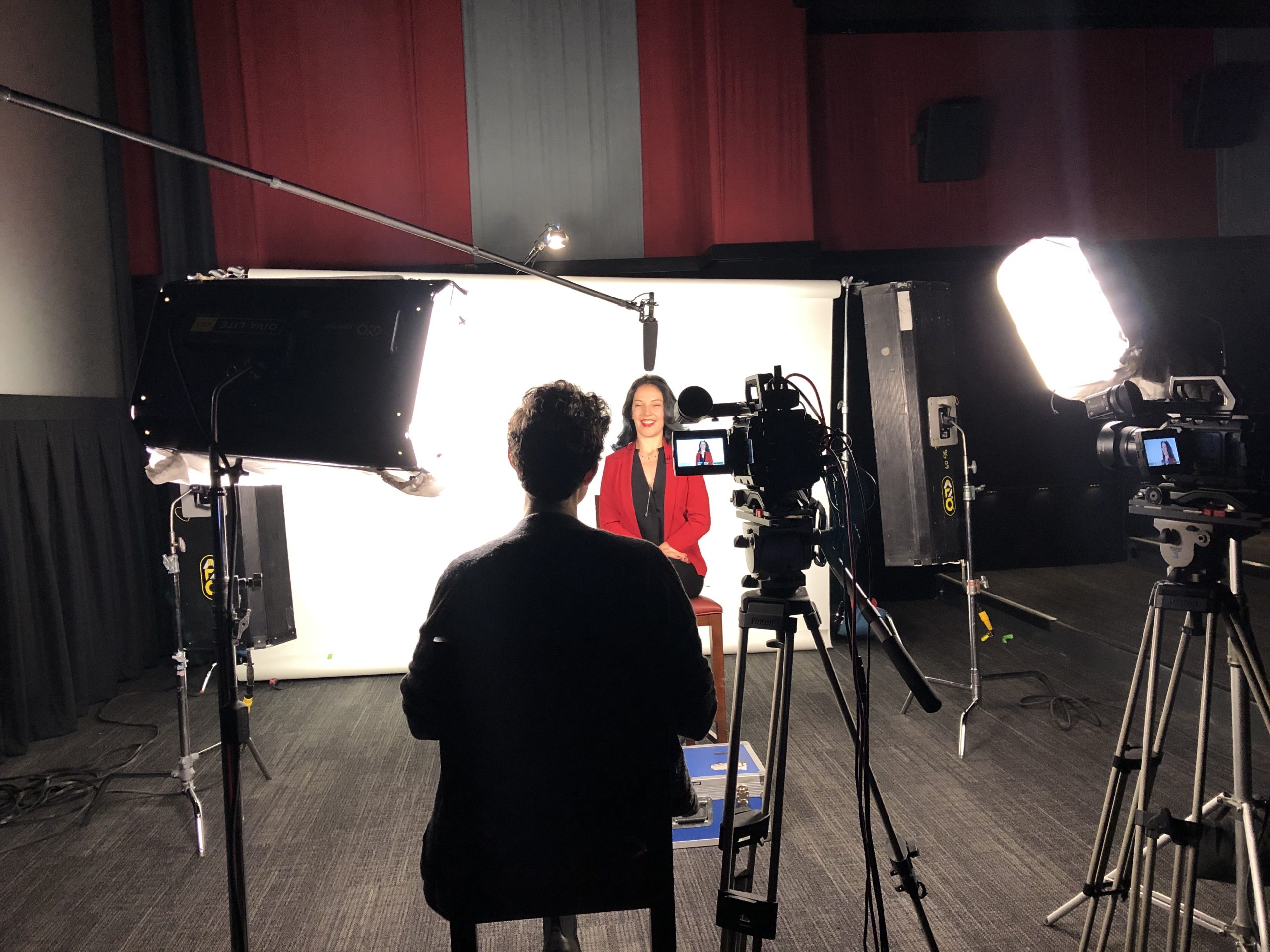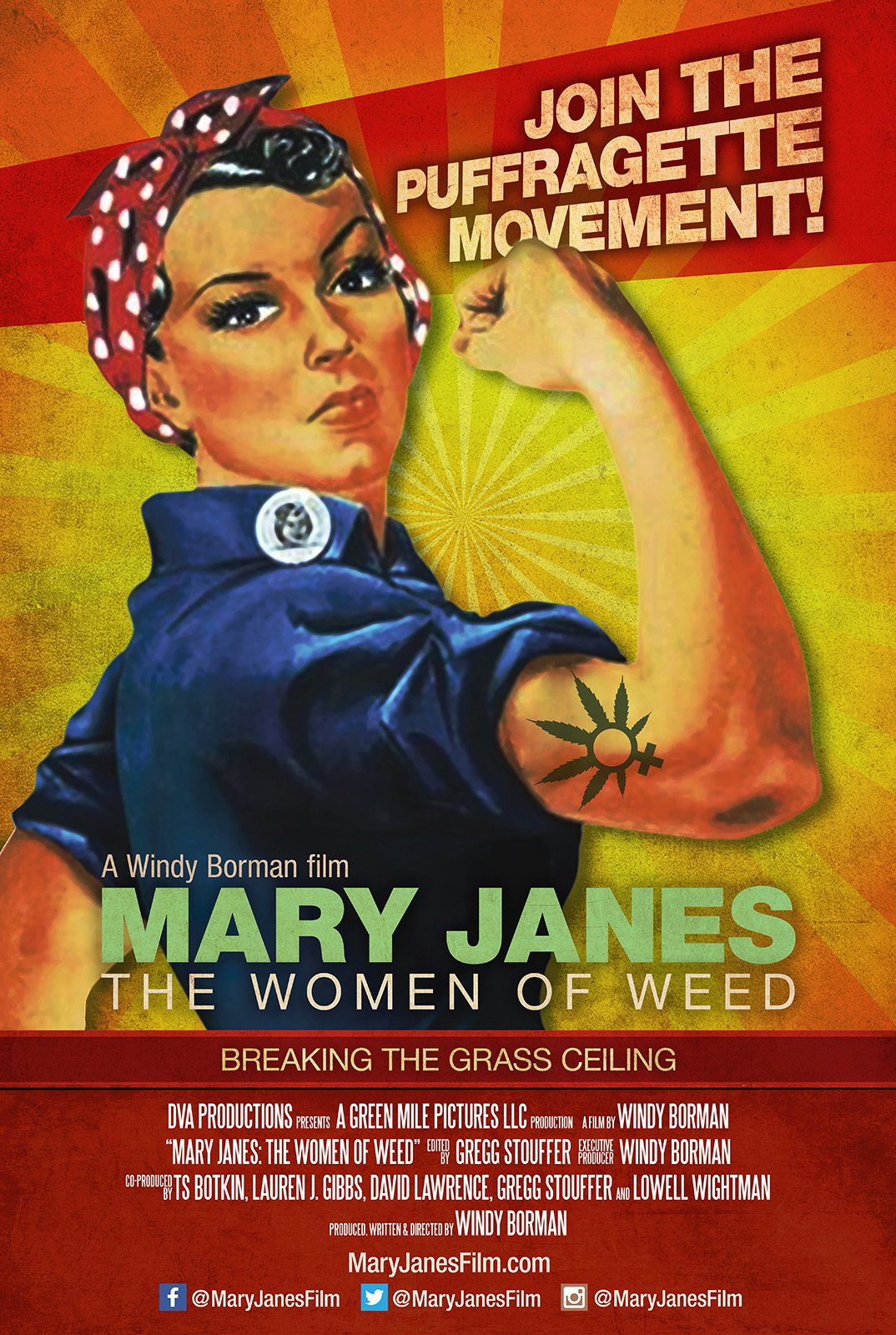 Women are changing the face of today's fastest growing industry – cannabis. Join filmmaker Windy Borman as she learns how they are also changing the world in MARY JANES: THE WOMEN OF WEED. The film garnered Best Documentary and Visionary awards on the festival circuit, and was featured in Variety, The Associated Press, The New York Times, The Washington Post, The Huffington Post, Forbes, NBC, and ABC. The film released worldwide via AppleTV, Google Play, Kanopy, Roku, Vudu, and Vimeo.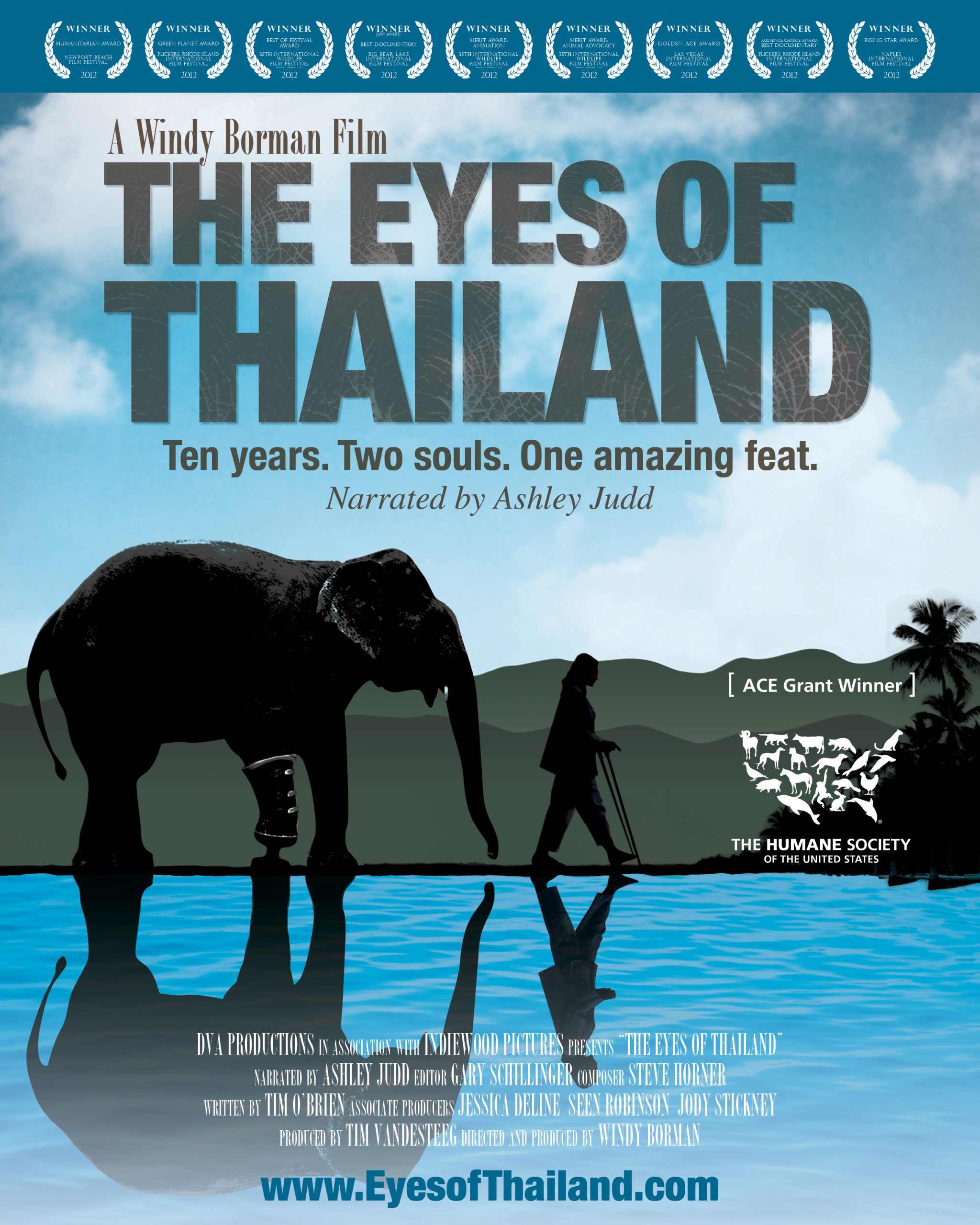 THE EYES OF THAILAND tells the amazing true story of Soraida Salwala, a passionate woman who dedicated 10 years of her life to help two elephant landmine survivors walk again at the world's first Elephant Hospital. Treating their wounds was only part of the journey; Building elephant-sized prostheses was another. Narrated by Ashley Judd (Dolphin Tale, Heat), THE EYES OF THAILAND is a story of sacrifice and perseverance that shows how far one woman will go to save an endangered species from threats above and below the surface.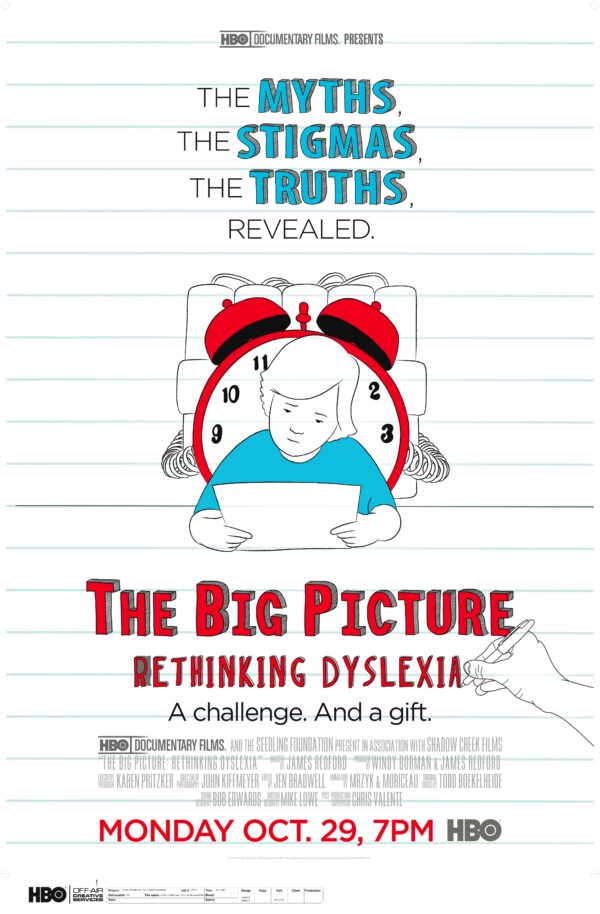 THE BIG PICTURE: RETHINKING DYSLEXIA provides personal and uplifting accounts of the dyslexic experience from children, experts and iconic leaders, such as Sir Richard Branson and financier Charles Schwab. Directed and Produced by James Redford and Produced by Windy Borman, the film not only clears up the misconceptions about the condition, but also paints a picture of hope for all who struggle with it. The film premiered at Sundance and on HBO.
Hire me to speak about women, media, and/or consent at your online or in-person conference, panel event, workshop, retreat, or film festival. I'm also available for podcast interviews, and have appeared in Variety, The Associated Press, The New York Times, Washington Post, Huffington Post, Forbes, NBC and ABC.