Did you know all three of my documentary films are available to stream for free with your library card? But unfortunately, not every library has licensed the film.
If you don't see these films in your library, send you librarian a request to add them to their catalog.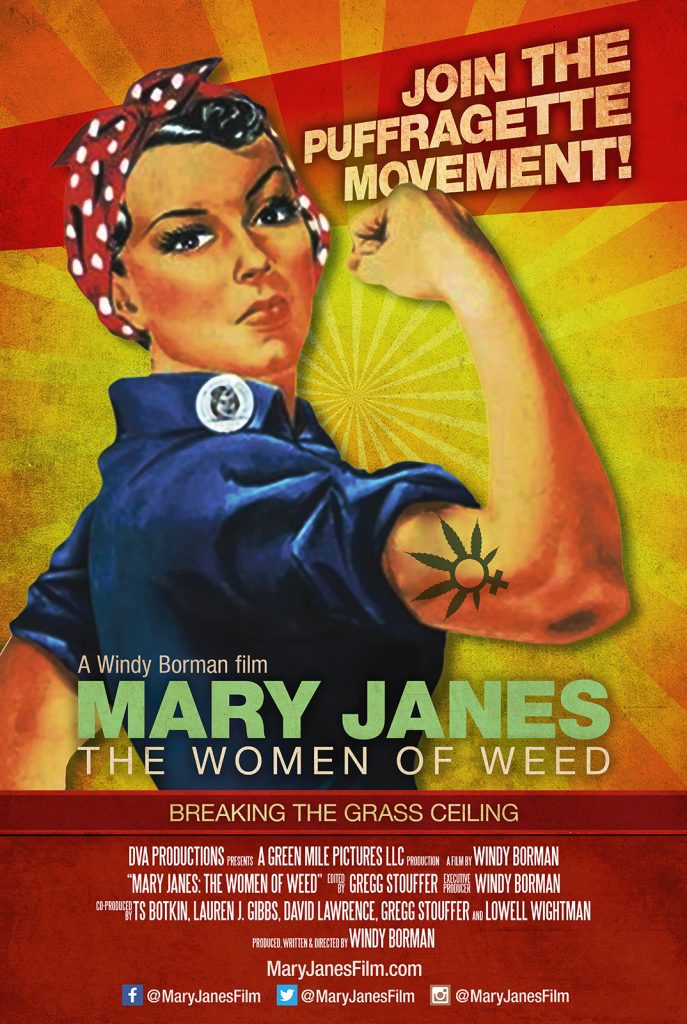 MARY JANES: THE WOMEN OF WEED
Breaking the Grass Ceiling
Women are changing the face of today's fastest growing industry – cannabis. Join filmmaker Windy Borman as she learns how they are also changing the world in MARY JANES: THE WOMEN OF WEED. The film garnered Best Documentary and Visionary awards on the festival circuit, and was featured in Variety, The Associated Press, The New York Times, The Washington Post, The Huffington Post, Forbes, NBC, and ABC. The film released worldwide via AppleTV, Google Play, Kanopy, Roku, Vudu, and Vimeo.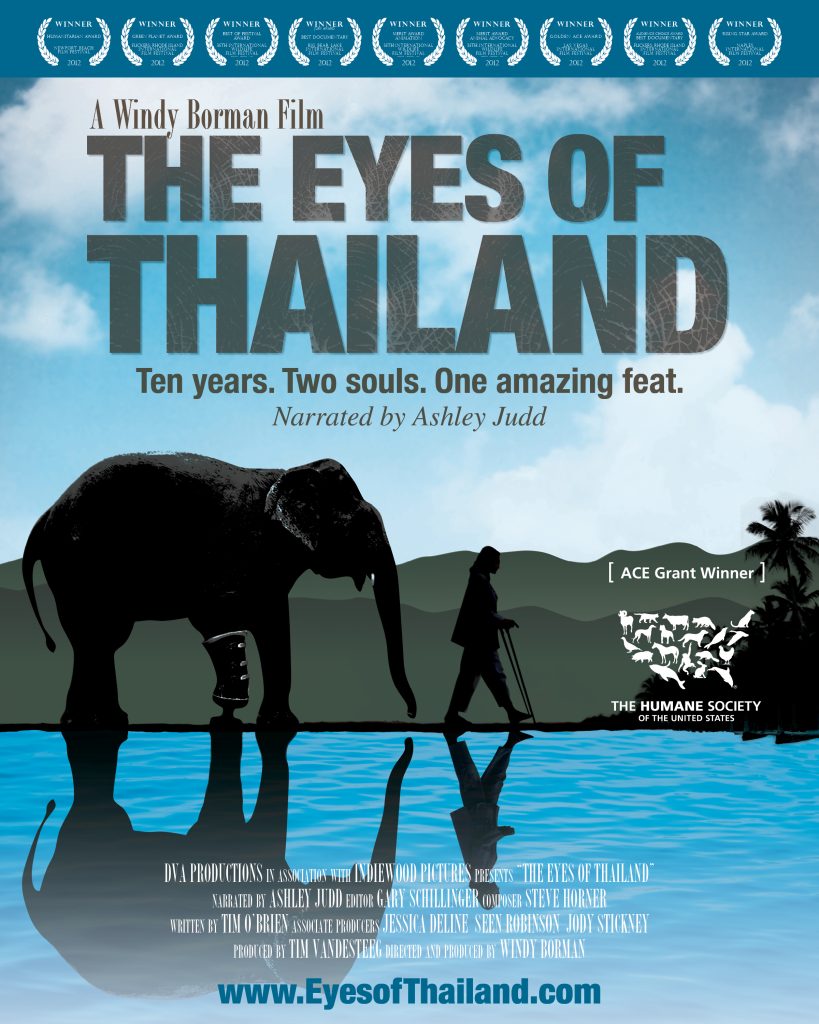 THE EYES OF THAILAND
Ten years. Two souls. One amazing feat.
THE EYES OF THAILAND tells the amazing true story of Soraida Salwala, a passionate woman who dedicated 10 years of her life to help two elephant landmine survivors walk again at the world's first Elephant Hospital. Treating their wounds was only part of the journey; Building elephant-sized prostheses was another. Narrated by Ashley Judd (Dolphin Tale, Heat), THE EYES OF THAILAND is a story of sacrifice and perseverance that shows how far one woman will go to save an endangered species from threats above and below the surface.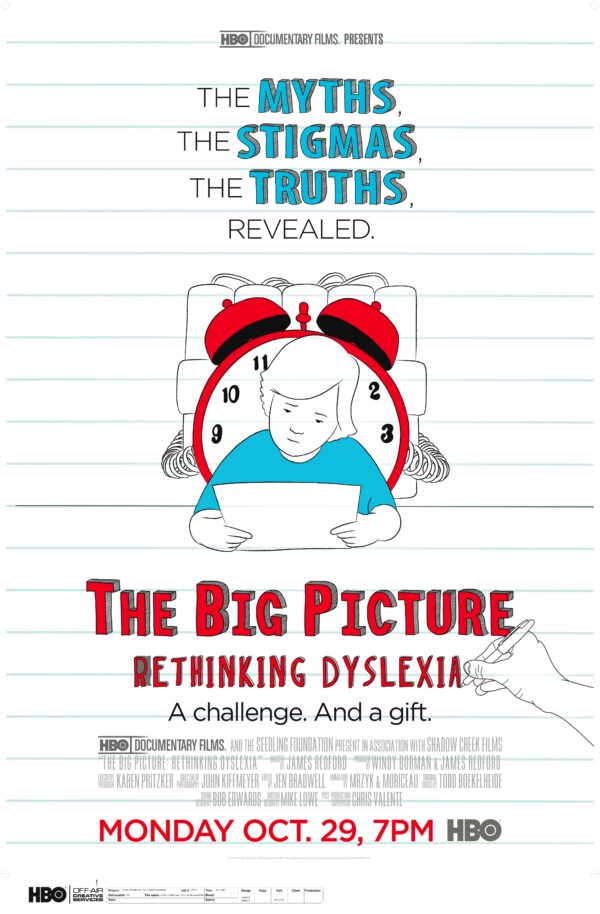 THE BIG PICTURE: RETHINKING DYSLEXIA
THE BIG PICTURE: RETHINKING DYSLEXIA provides personal and uplifting accounts of the dyslexic experience from children, experts and iconic leaders, such as Sir Richard Branson and financier Charles Schwab. Directed and Produced by James Redford and Produced by Windy Borman, the film not only clears up the misconceptions about the condition, but also paints a picture of hope for all who struggle with it. The film premiered at Sundance and on HBO.